Crafting tailored web solutions for your unique needs
Bringing your online vision to life with our
Your website is the face of your brand online, and it needs to make a strong first impression. With our website development services, we can help you create a website that not only looks great but also functions seamlessly to provide your visitors with the best user experience possible. Let us help you stand out from the competition and make a lasting impact with your online presence.
Empower Your Online Presence with Our Comprehensive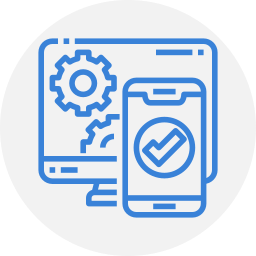 Custom Web
Solutions
We specialize in developing functional and visually appealing websites that give your business a competitive advantage.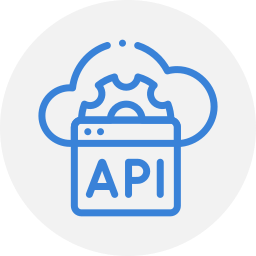 Backend & API Development
We focus on creating efficient and scalable backends to support the functionality of your website.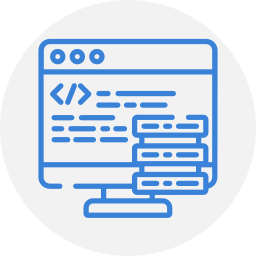 Full Stack
Development
Our team of experts can develop feature-rich platforms that can grow with your business.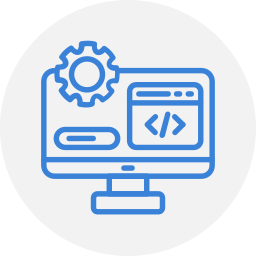 Progressive Web Development
We use progressive enhancement strategies to develop cross-platform web apps that deliver a seamless user experience.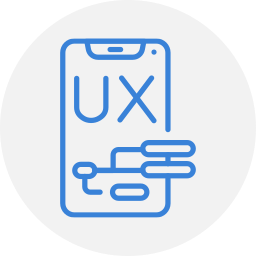 Prototyping & UI/UX Design
Our highly skilled engineers create interactive prototypes and conduct usability testing to enhance the user experience.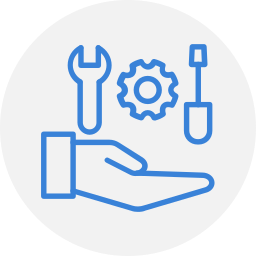 Maintenance &
Support
We provide ongoing maintenance and support throughout all phases of our web design and development services.