Building a better future together
Your Trusted Partner for Custom Software Development and Technology Solutions
Vraio Software Solutions offers a wide range of software development services, including custom software development, mobile app development, web development, e-commerce development, and software consulting and quality assurance.
Vraio Software Solutions Pvt Ltd is a leading software development company headquartered in Bengaluru, India. The company was established in 2012 and has since grown to become a trusted name in the IT industry. The company has a proven track record of delivering successful projects that have helped clients achieve their business goals.
We aspire to be the go-to provider of top-notch software development services, delivering high-quality solutions that exceed our clients' expectations and help them achieve their business objectives. Through our unwavering commitment to excellence, innovation, and customer satisfaction, we aim to build long-term relationships with our clients and establish ourselves as a trusted partner in their success.
The company's vision is to provide cost-effective and reliable software solutions that help clients streamline their business processes and improve their bottom line. Vraio Software Solutions places a strong emphasis on customer satisfaction and strives to exceed client expectations with every project.
We have great achievement to show.
Continuous improvement and adoption of the latest technologies and tools to stay ahead of the competition and provide clients with cutting-edge solutions.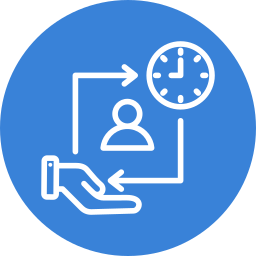 Customer satisfaction is our number one priority, and we go above and beyond to exceed expectations.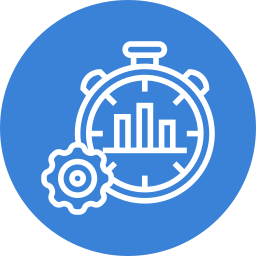 Our commitment to delivering measurable business value is at the core of our philosophy.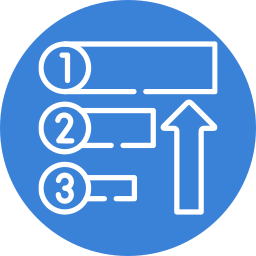 Your needs are our top priority, and we are always available and ready to adapt to meet them.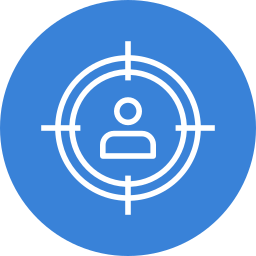 We believe in taking a holistic approach that includes building strong relationships and delivering effective solutions.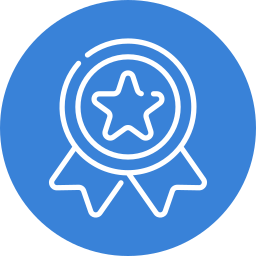 Our commitment to transparency and ethics is unwavering and a fundamental part of our reputation.
"Working with Vraio software Solutions has been a fantastic experience. Their team is extremely knowledgeable and skilled."
"We recently worked with this company to complete a project, They have been an invaluable partner in building our web application. They are knowledgeable and give attention to every detail."
"Since implementing the web application, our business processes have become much more efficient and organized. The features of the application have allowed us to streamline our workflow and improve our overall productivity."
Don't just take our word for it, see what our satisfied clients  are saying about their experiences with our services!