Uncovering digital evidence to solve complex cases
Protecting Your Digital World
Our team at Cyber forensic consists of highly skilled and experienced professionals with extensive knowledge of computer systems, networks, and electronic data. Our company uses state-of-the-art technology and tools to collect and analyze electronic data, ensuring accuracy and reliability of the evidence collected. Cyber forensic's services are tailored to meet the needs of businesses, government agencies, law firms, and individuals who require expert digital forensic services.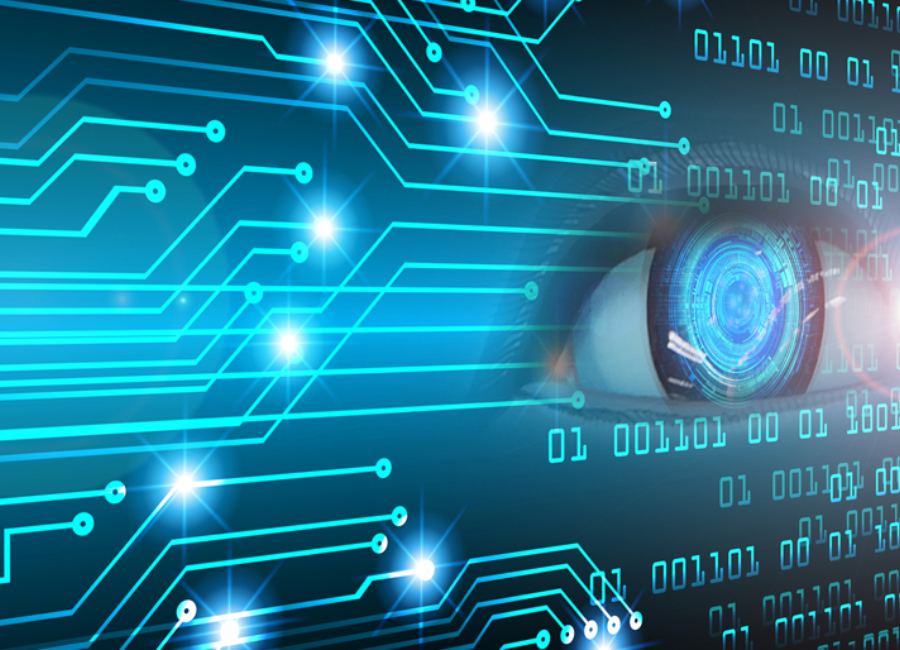 Our technical consultants assist you in coming up with your security design to satisfy compliance and today's information security problems, policies, standards, laws and regulations.
Vulnerability Assessment & Penetration Testing
As the IT landscape evolves, new internet security challenges emerge for many organizations. Conducting business transactions online has always been risky, with vulnerabilities and threats that can appear at the least expected times and places. It is essential to address these challenges by implementing appropriate security policies.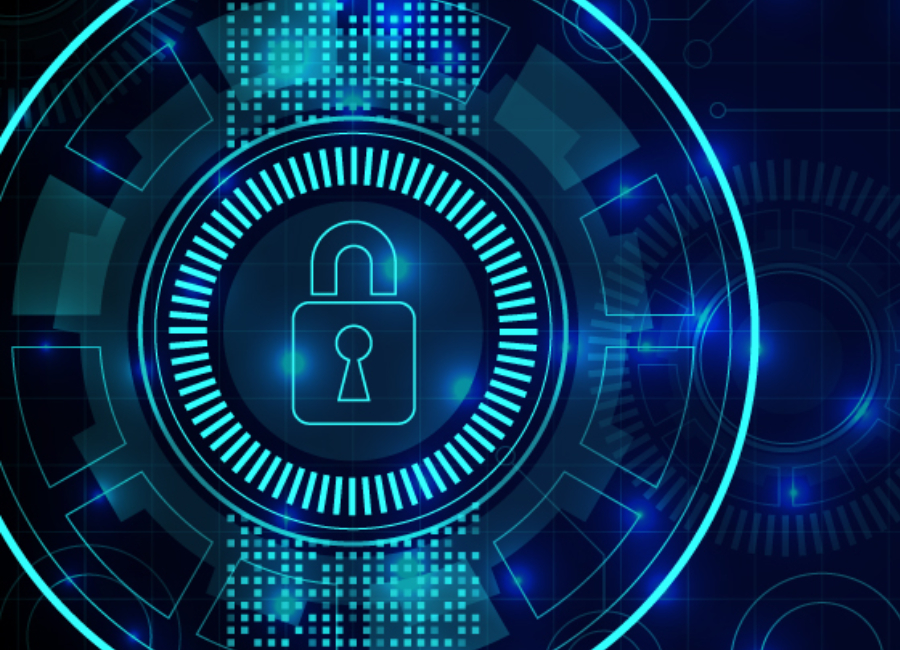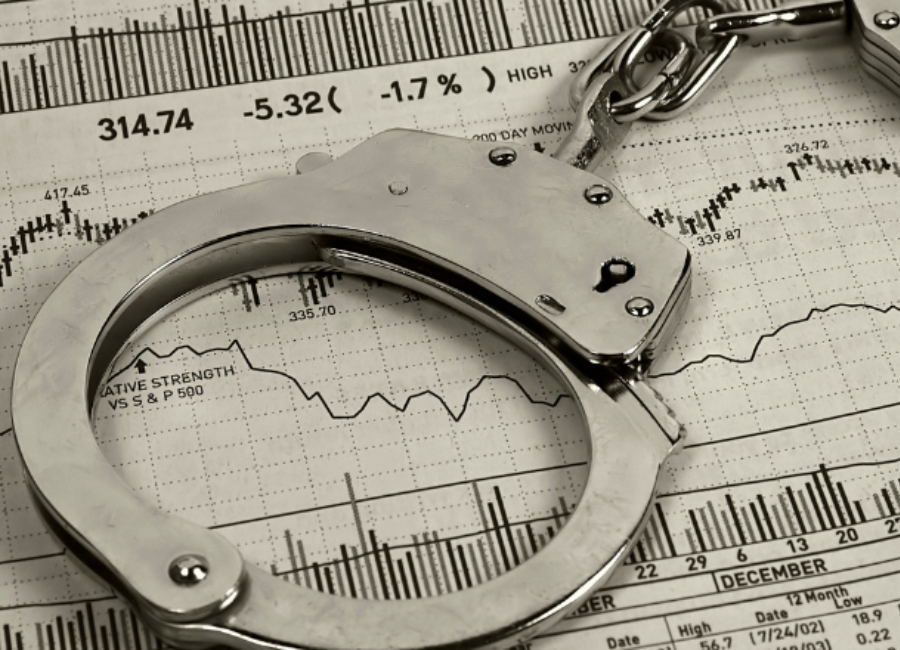 CORPORATE FRAUD INVESTIGATION
Corporate investigation, also known as workplace investigation, is a critical process for organizations that suspect employee misconduct or any other issues that could result in financial loss or damage to the company's reputation. At Vraio, we have extensive experience in handling complex investigations involving employment law, civil law, and criminal law with the utmost sophistication.
A Cyber Forensic Lab is a critical requirement for conducting successful cyber forensic investigations. The lab is equipped with all necessary hardware and software needed for analyzing digital evidence in a forensically sound manner. Having a commensurate framework for interpreting digital evidence is also essential for conducting thorough investigations.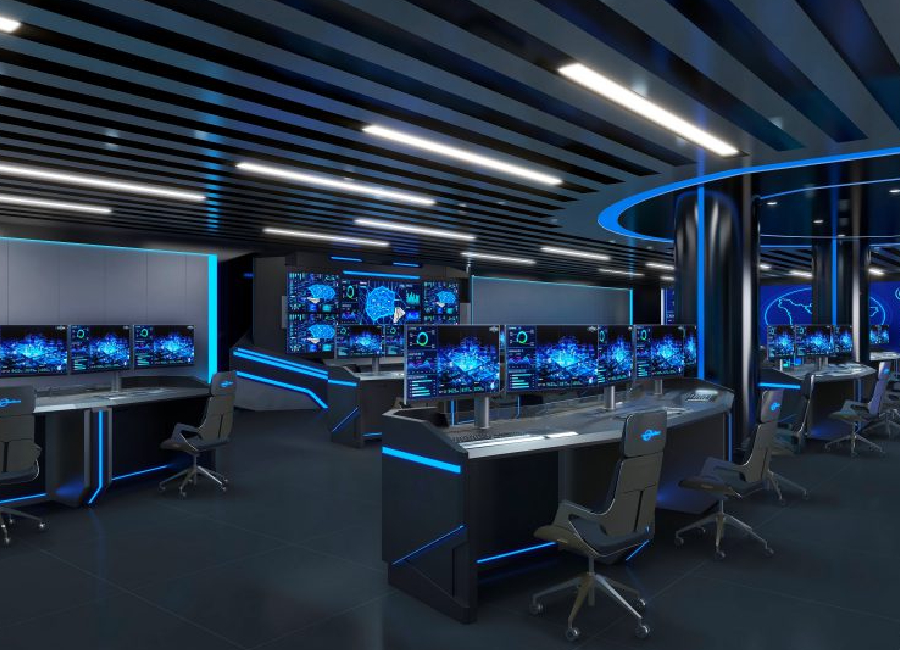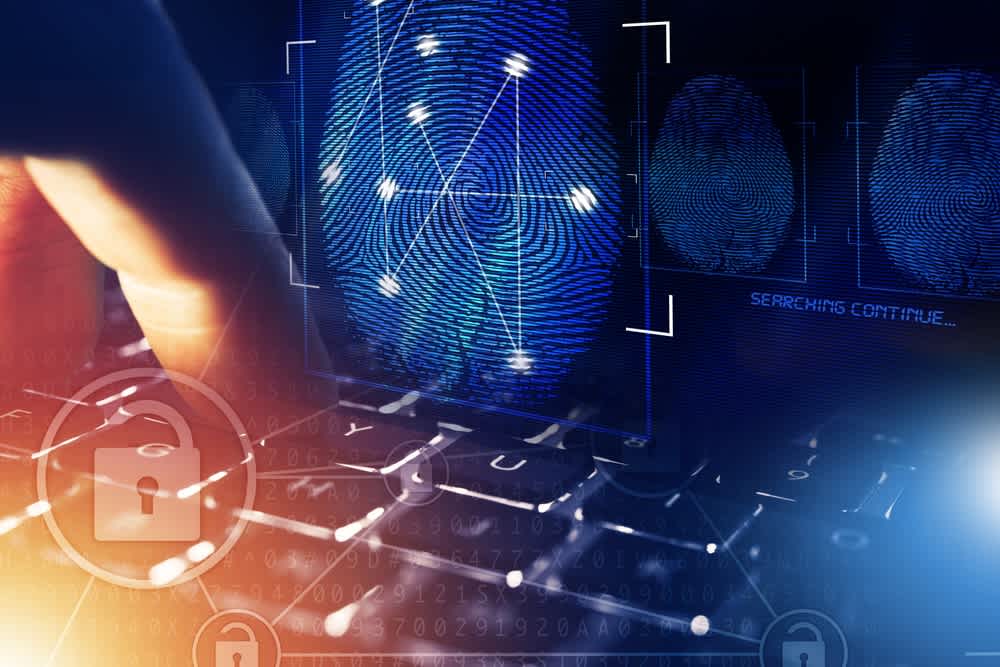 CYBER FORENSIC & CYBER SECURITY TRAINING
Cyber Forensics and Cyber security are highly in-demand fields, and the number of people entering these fields is increasing rapidly. It can be challenging to know how to get started in Cyber Forensics and Cyber security. Our organization provides a variety of Cyber Forensics, Information Security, and Ethical Hacking courses, as well as Cyber Forensic training.
There may be situations where this data is accidentally deleted or lost due to various reasons. In such cases, it can be challenging to recover the data without professional help. At Vraio, we offer comprehensive data recovery services for phones, laptops, and other digital devices. Our team of experts uses advanced data recovery techniques to retrieve lost or deleted data from damaged or corrupted devices.