Empowering you to do more with technology
Transforming Your Ideas into
The skilled team at Vraio specializes in creating software solutions that can be scaled to work seamlessly across a variety of operating systems, browsers, and devices. Our expertise in the industry, combined with our use of the latest IT advancements and cutting-edge technologies, allows us to deliver tailored products and solutions that cater to the unique needs of each user. As the foremost Custom Software Development Company in Bangalore, we offer unparalleled software development services, including digital interfaces, that are sure to exceed your expectations.
We Specialize in Crafting Solutions for a Variety of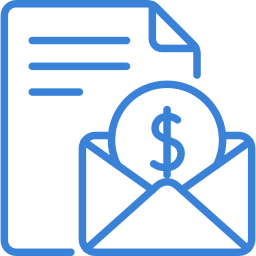 Payroll Management
Vraio develops cloud-based payroll solutions that address various facets of the payroll procedure, including salary processing, allowance management, policy implementation, and the elimination of error-prone manual calculations.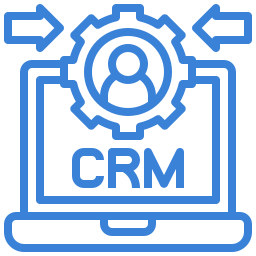 CRM Management
Vraio specializes in creating CRM solutions that utilize cutting-edge techniques such as predictive modeling, intelligent forecasting, data mining to prioritize the customer experience. By using these technique, Vraio helps businesses increase their sales.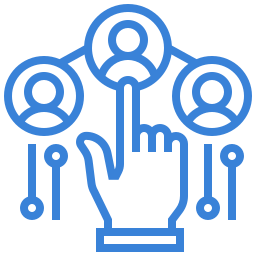 HRMS Management
Vraio's HRMS is designed to help clients reduce costs, save time, and build strong teams. Our HRMS streamlines various HR processes, including employee data management, payroll, recruitment, benefits administration, talent management, employee engagement, and attendance tracking.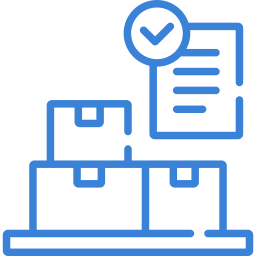 Inventory Management
Vraio's inventory management system eliminates the need for outdated paper and pen processes. Our solution gives businesses full control over their inventory, enabling them to manage orders, track stock levels, reduce the risk of overselling, and avoid stock-outs and excess inventory to achieve greater efficiency and profitability.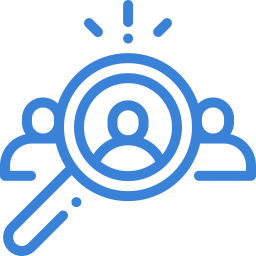 Lead Management System
Vraio's lead management system is designed to help businesses effectively manage their leads and convert them into customers. With our solution, businesses can stack leads, prioritize them, and create customized lead plans allowing them to focus on nurturing relationships with their leads and maximizing their conversion rates.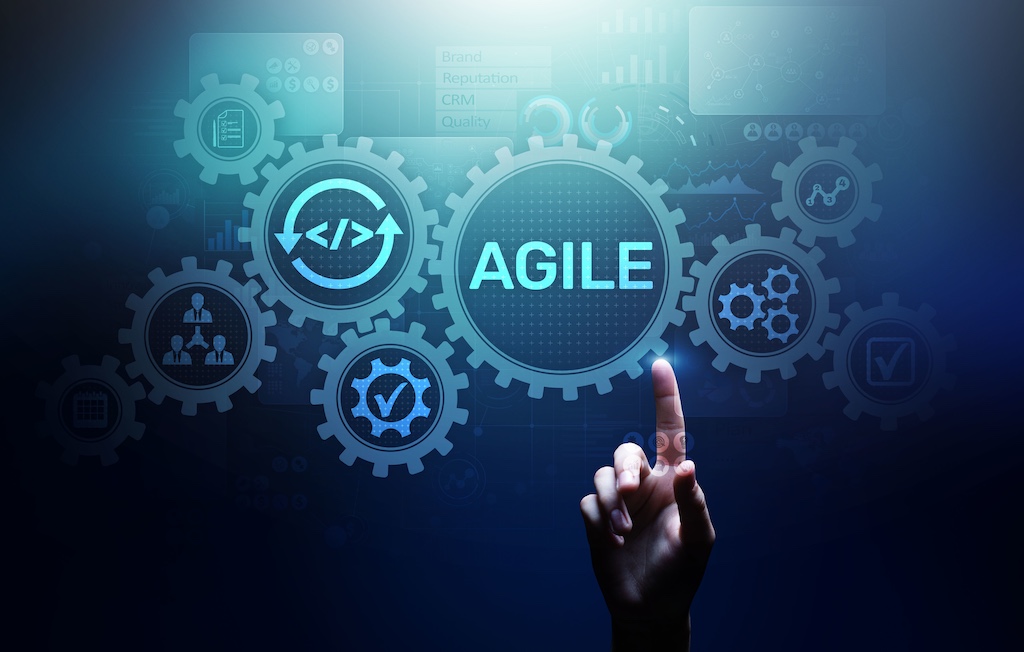 At Vraio, we believe in delivering tailored solutions that align with your unique business requirements and values. Our team adheres to a tried-and-trusted agile process to ensure that every project is executed efficiently and effectively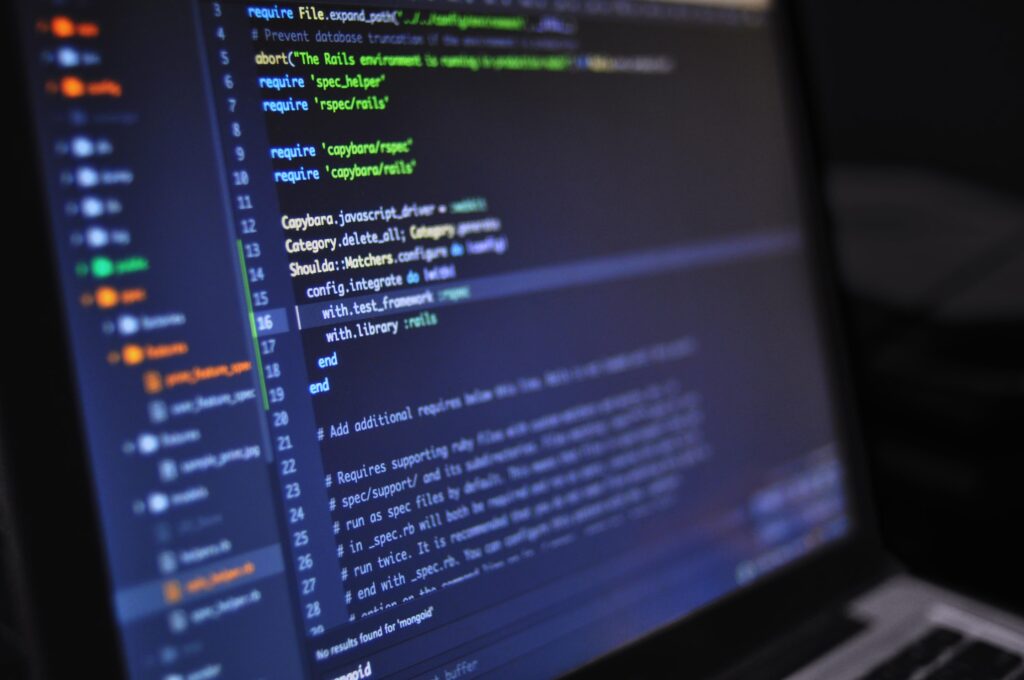 At Vraio, we take great pride in establishing and maintaining code style guidelines and best practices to ensure consistency and quality in our work. We foster a culture of collaboration and knowledge-sharing, empowering our teams to work seamlessly and efficiently across projects and technologies.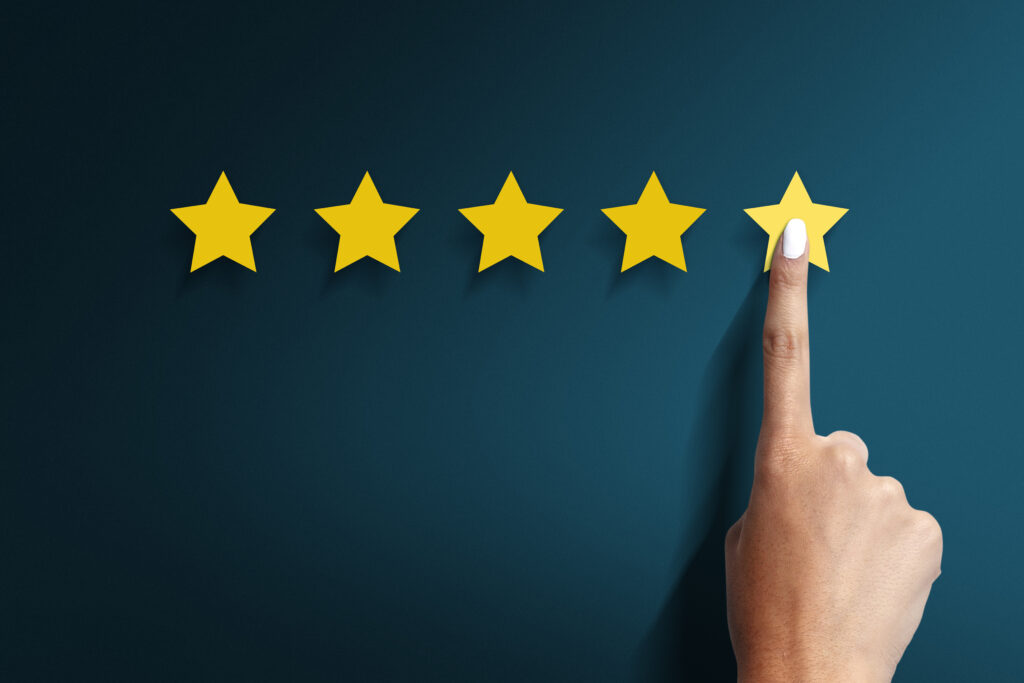 The quality of each phase is thoroughly evaluated through a rigorous internal quality assessment (QA) process, which is designed to ensure the highest level of quality possible.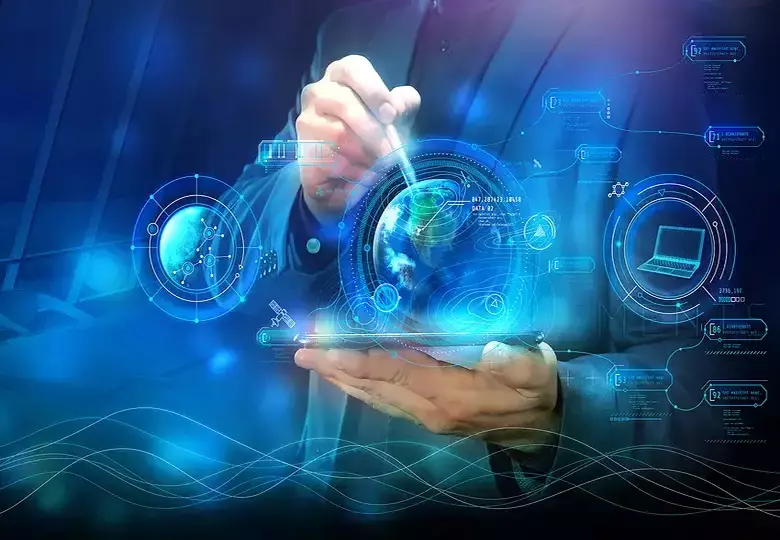 We adhere to set processes to mitigate risks and maximize efficiency, ensuring that we meet timelines without compromising quality.