Unlocking the potential of online business
Transform your online store with our exceptional
Looking for a high-quality e-commerce website that delivers an engaging and exciting purchasing experience? Look no further than Vraio. Our specialized team of e-commerce website developers are experienced in creating custom-designed online stores that prioritize your business requirements. At Vraio, we understand that every business has unique needs and goals. That's why we work closely with our clients to understand their priorities and tailor our approach to deliver the most effective results. We take a customer-centric approach to e-commerce website development, ensuring that the user experience is intuitive, efficient, and enjoyable.
Stay on top with our cutting-edge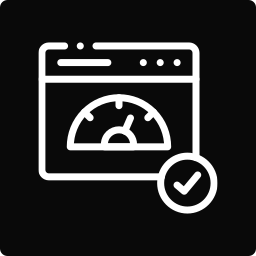 Fast Loading
Give your customers the fast and responsive experience they deserve with our fast-loading apps. Don't let slow-loading apps cost you business.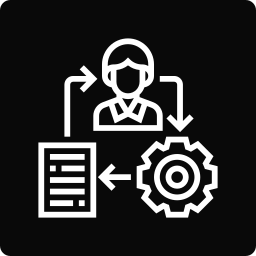 Registration process
Keep your customers engaged with our efficient and user-friendly registration processes. Don't let complicated processes deter your users from signing up.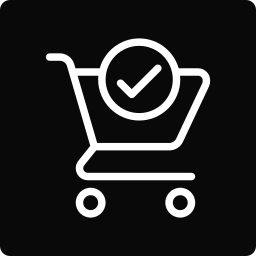 Easy checkout
Prevent abandoned carts and ensure a seamless purchasing experience for your customers with our easy checkout process and multiple payment options.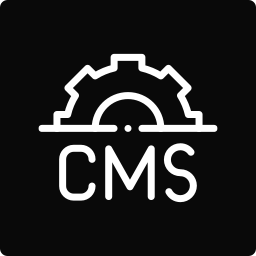 CMS
Elevate your e-commerce platform with our feature-rich CMS, including interactive product images and advanced functionalities designed for online businesses.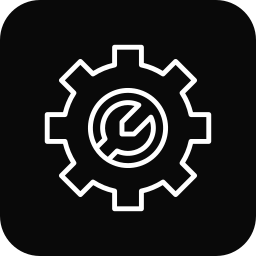 Custom features
Enhance your customers' online experience with our custom features, including rental options, guest login, and enquiry buttons tailored to your e-commerce platform.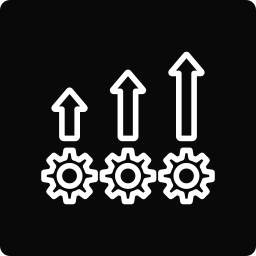 Advanced features
Stay popular with your clients and drive sales with our advanced e-commerce features, such as discount coupons and special offers. Keep your customers coming back for more.