Software Implementation Boosts Efficiency and Productivity for Businesses
Enterprise Resource Planning
Streamline your business operations with
ERP software solutions provide companies with real-time visibility into their operations, enabling them to make informed decisions based on accurate data. By centralizing data and automating processes, ERP systems can help reduce errors, minimize manual labor, and improve collaboration across departments.,
With the increasing popularity of cloud-based ERP solutions, companies can benefit from lower upfront costs, greater scalability, and easier access to data from anywhere in the world. In addition, many ERP vendors are investing in emerging technologies such as artificial intelligence and machine learning to enhance the functionality of their systems.
Overall, ERP systems are essential tools for businesses of all sizes and industries seeking to optimize their operations, improve their bottom line, and stay ahead of the competition.
We Specialize in Crafting Solutions for a Variety of
The key to optimizing your business.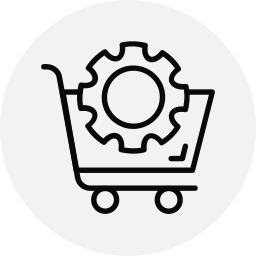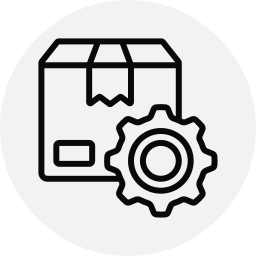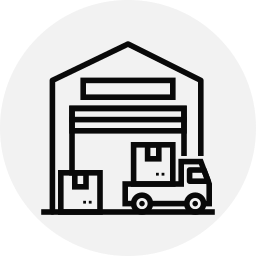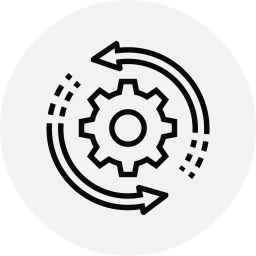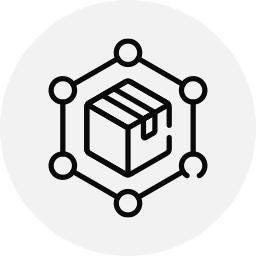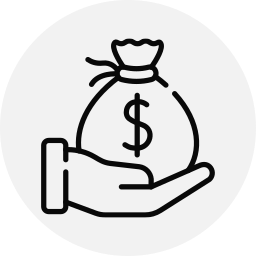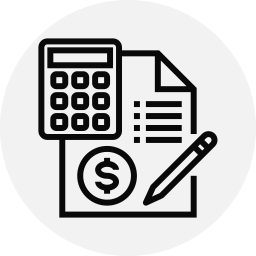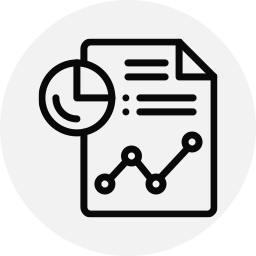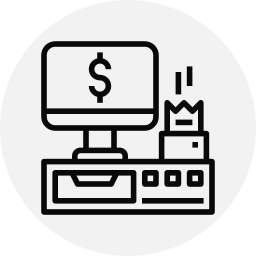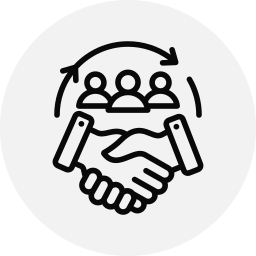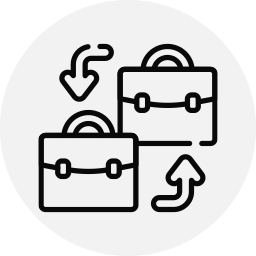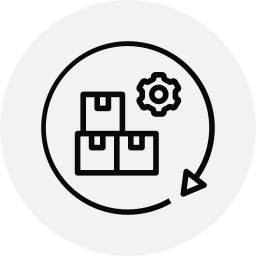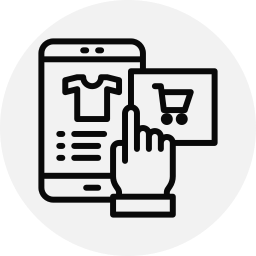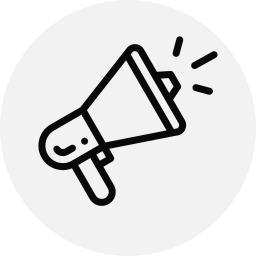 Promotion & Campaign Management
Business app for multiple locations, companies and industries.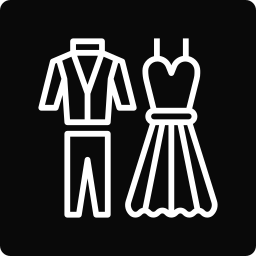 Fashion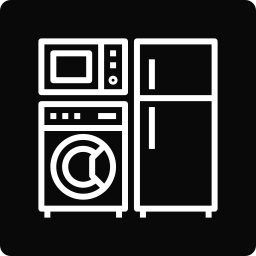 Electronics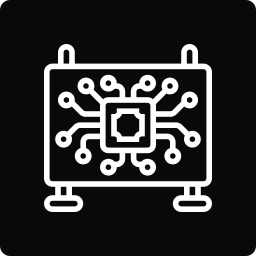 Hardware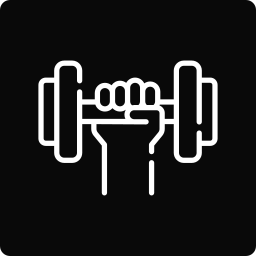 Wellness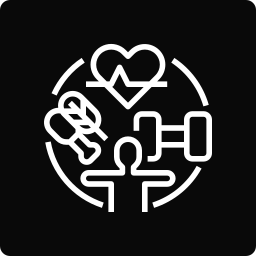 Lifestyle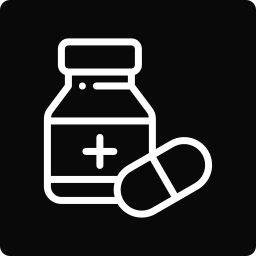 Pharma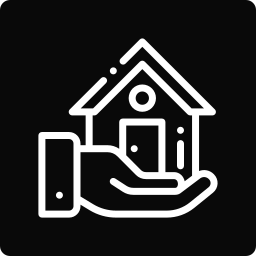 Real Estate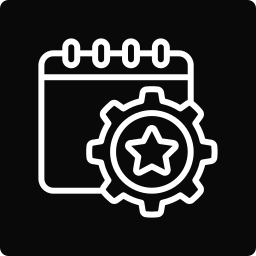 Event Management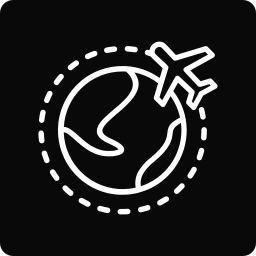 Travel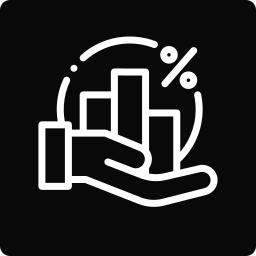 Finance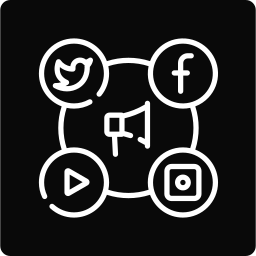 Social Network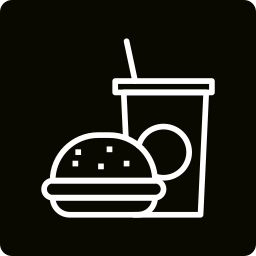 Food and Beverages